Our Cold Sandwiches get your
tummy rumbling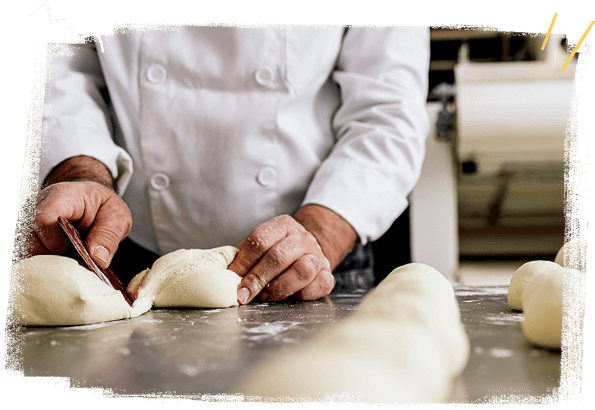 Made With Love At
Our Bakery
At Hadfields, we've got a bakery where we make 98% of the produce in our stores. Our bread is made fresh and we bake 6 days a week. We make a conscious effort not to use preservatives in our produce too.
Proudly serving Huddersfield
since 1959
Since 1959 we've been at the heart of the community, serving bread, sarnies, confectionery and lots more. We're a family owned business and community is at the centre of the Hadfields brand.
What's Cooking?
Read the latest news from team hadfields